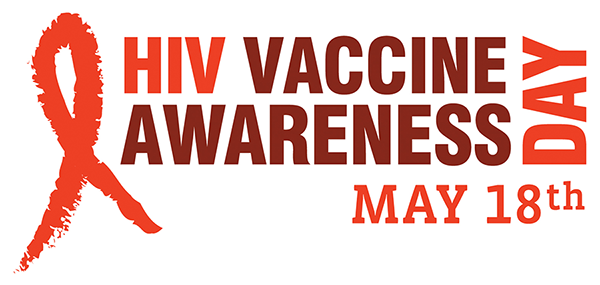 World AIDs Vaccine Day (WAVD) is commemorated every 18th May to create awareness, educate and inform the public about the HIV vaccine research and development. It is also an opportune time for us to thank the different groups and communities that have continually supported our efforts to this end.
KAVI-ICR is planning to commemorate this year's WAVD at Paradise Children's Home in Kibera. This home houses 48 orphaned children in addition to providing hot meals to several destitute children in Kibera.
Kibera is one of KAVI-ICR catchment areas and several volunteers for the different clinical trials have been drawn from here since the inception of our clinical research activities.
The day's activities will commence with a clean-up of the home and its environs and a mobilization/awareness walk and soon after the crowd will gather at NYS grounds for the main function and speeches. The day will culminate with the KAVI-ICR management donating a water tank, foodstuffs and clothe items to the children's home.
The event will be graced by the Deputy Assistant County Commissioner; Representatives from organizations working with youth in Kibera, KAVI- ICR management and the general public.