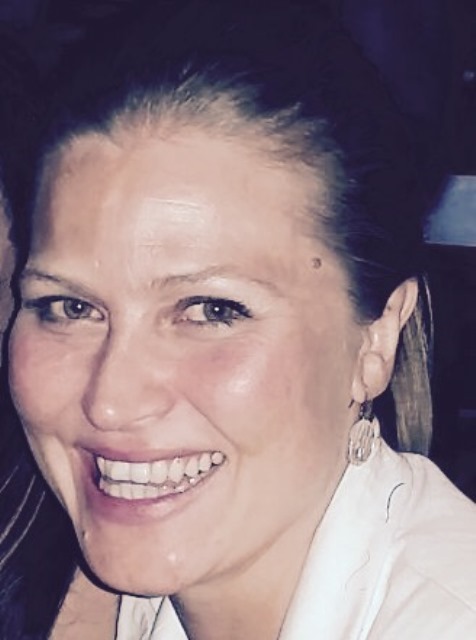 Dr. Janine Scholefield, a Senior Researcher from The Council for Scientific and Industrial Research (CSIR) and University of Cape Town (UCT) in SA
This week Friday 16th at 7am, we will have our biweekly journal club meeting in the KAVI-ICR Boardroom. Our presenter this week is Dr. Janine Scholefield, a Senior Researcher from The Council for Scientific and Industrial Research (CSIR) and University of Cape Town (UCT) in SA
The title of her presentation will be, "Genome engineering meets stem cells: How to solve an African problem".
Dr. Scholefield Biography:
After completing her PhD in Human Genetics at the University of Cape Town, Dr Scholefield spent three years as a Nuffield Medical Fellow at the University of Oxford. Since returning to South Africa she has specialized in modelling disease in a dish. Her research interest is in developing physiologically relevant cellular models of disease using advanced technologies, including super-resolution microscopy, stem cell and genome engineering. She is specifically interested in modelling adverse drug reactions and infectious disease susceptibility especially within the unique context of the diverse African genetic background.