Students Wellness Centre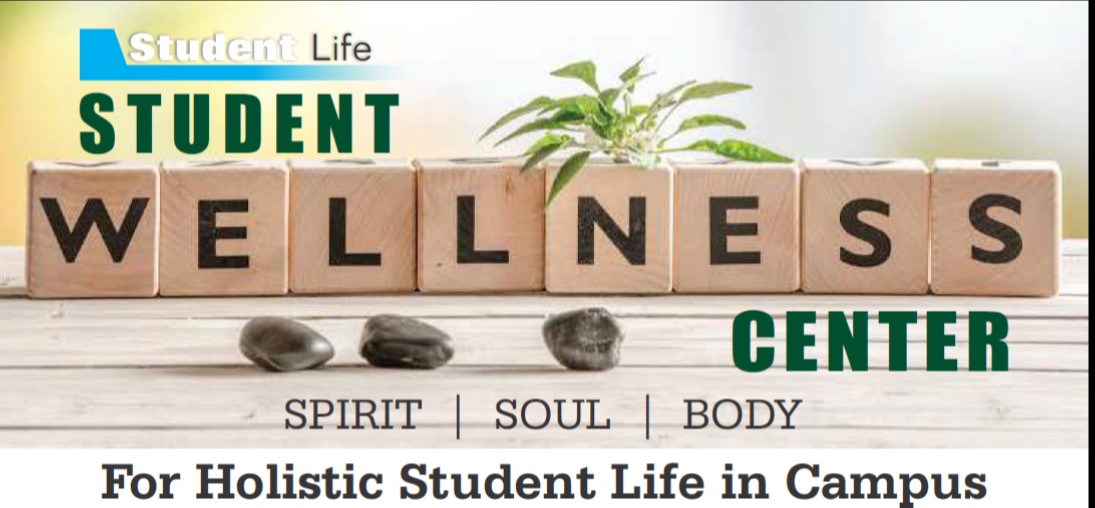 The COVID-19 has rattled the world with devastating effects on the mental health of our students, lecturers and staff. From job loss to covid infections, parents, lecturers and students have been faced with new and evolving sources of mental, spiritual and financial stress. 
It's against this background the Dean of Students and Career Office has set up a Students Wellness Centre for both staff and students to provide onsite counselling (staff) and tele-counselling services (students) during this period of lock-down. The main purpose of the SWC is to provide mental, psychological, physical, intellectual as well as spiritual support to students and staff in and out of campus.
Our counsellors and chaplains are available throughout the week both physically and virtually to provide these services. 
 For counselling and spiritual support contact us @
 Office:            Gandhi Wing Ground Floor - Room G9
 Cell-phone:   0716 398 980
 Telephone:    020 491 8121 or 020 491 8114
 Email:            counselor@uonbi.ac.ke
Student Services:
Financial Aid Services and Scholarships
Student Organization:
Talent Development and Enhancement
Contacts:
Mr. Johnson Ireri Kinyua
Dean of Students
Main Campus Gandhi Wing Ground Floor
Tel: +254 20 491 8114 
Email: dean-students@uonbi.ac.ke
Student Information Handbook 2020/2021