Monday, March 16, 2020 - 11:17
The University held a public forum on COVID-19 on Thursday 12th March 2020 at the Chandaria Auditorium, UoN Towers.
The forum brought together staff, students and members of the public to discuss the impact of
Read more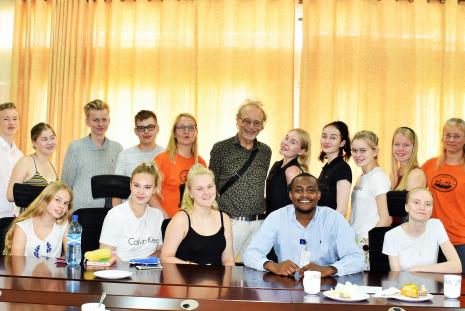 Wednesday, February 5, 2020 - 10:47
On 10th January 2020, we hosted a delegation of students and teachers from Linnankoski High school and Linnajoki secondary school in Porvoo, Finland. The delegation was an
Read more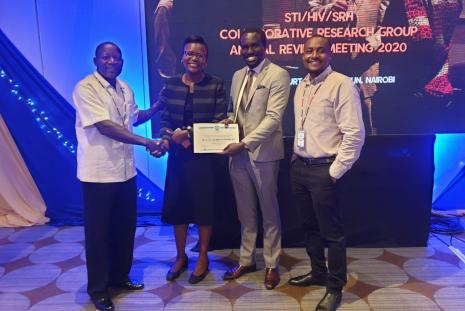 Friday, January 31, 2020 - 08:50
We are pleased to announce the first Institut Mérieux – KAVI-Institute of Clinical Research Young Investigator Award Winner, Dr Loice Achieng.